Let NCR Create a Custom Brochure for Your Firm
Each brochure and "specific" offense letter will list the defendant's name and their charge right on the front cover!
This is how contact is made between a quality criminal defense lawyer and defendants in need of representation. We work closely with you to develop a brochure and "specific" offense letter that will be sent to targeted individuals who have been arrested or charged with a variety of crimes including felony or misdemeanor arrests, drunk driving or other DUI / DWI charges, etc. In this way a flow of clients is brought to your firm through our proven process.
Our Direct Mail Brochure Designs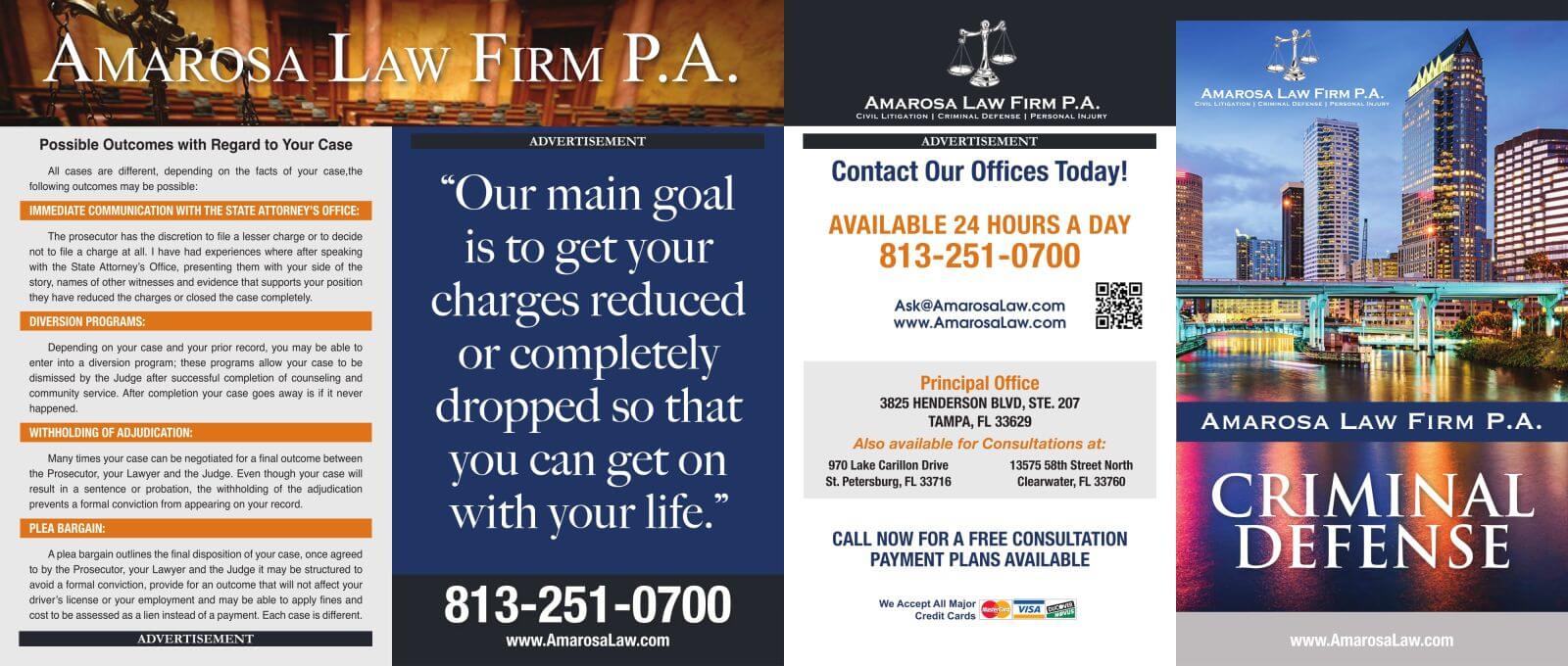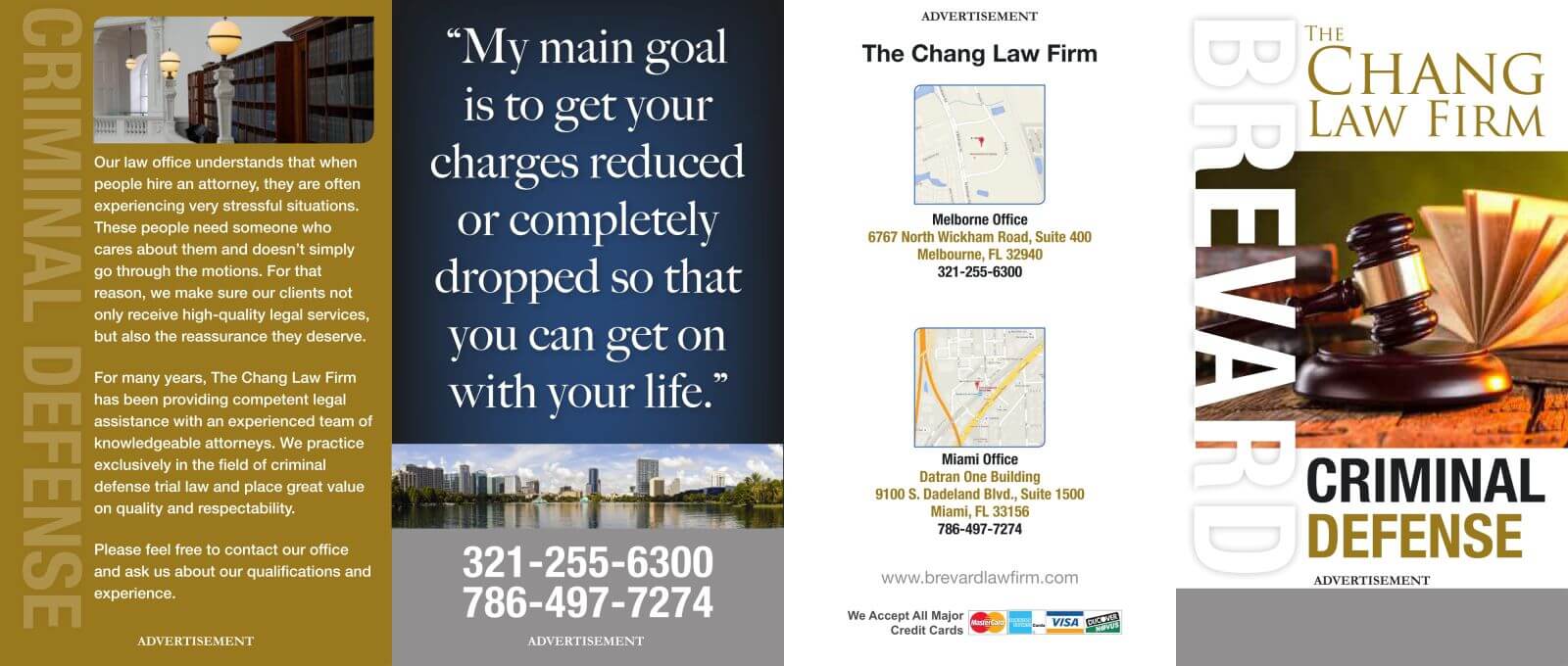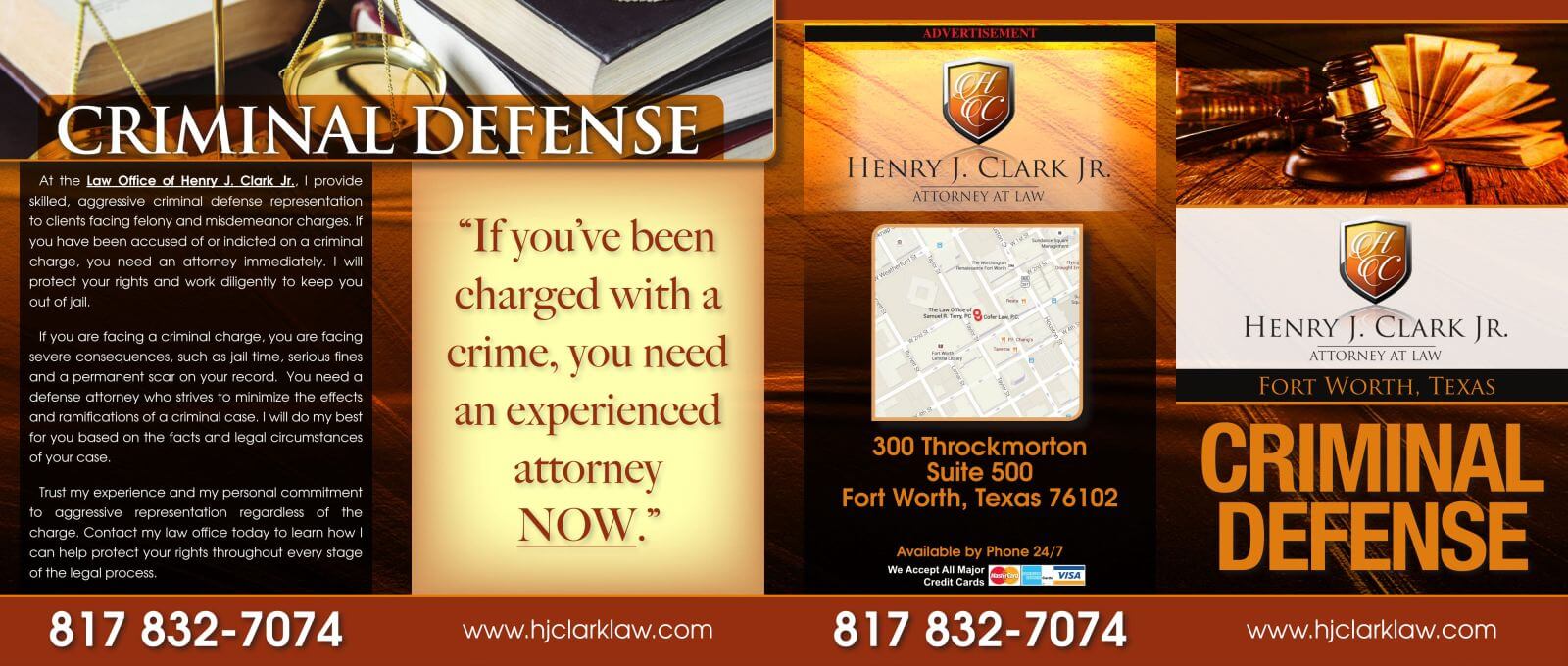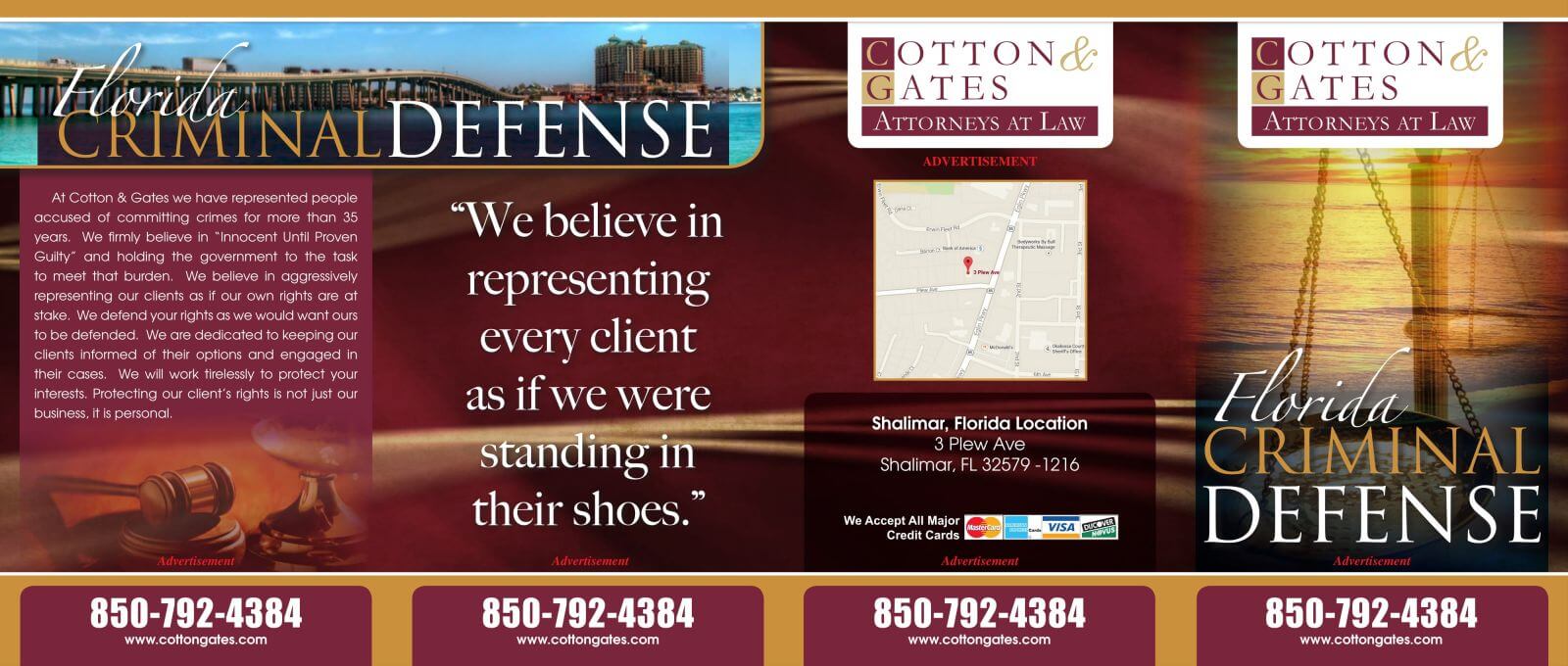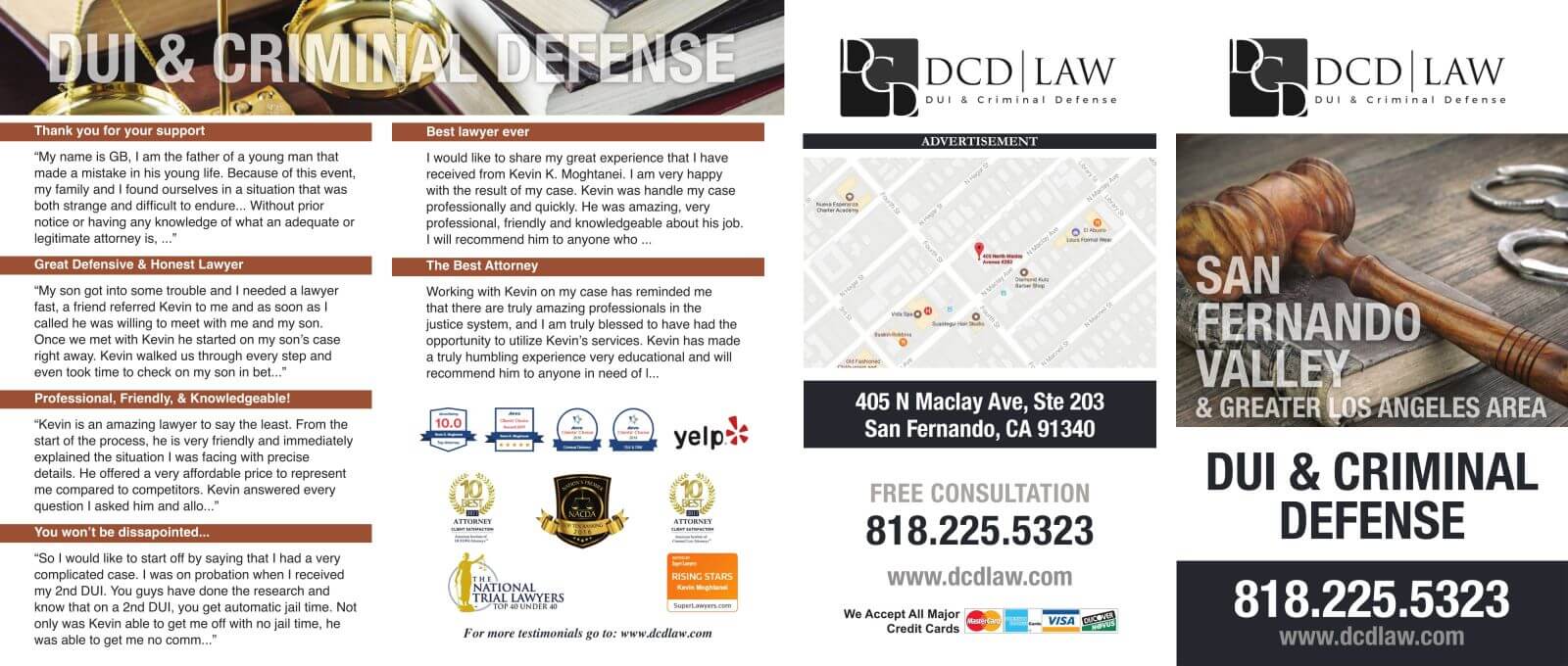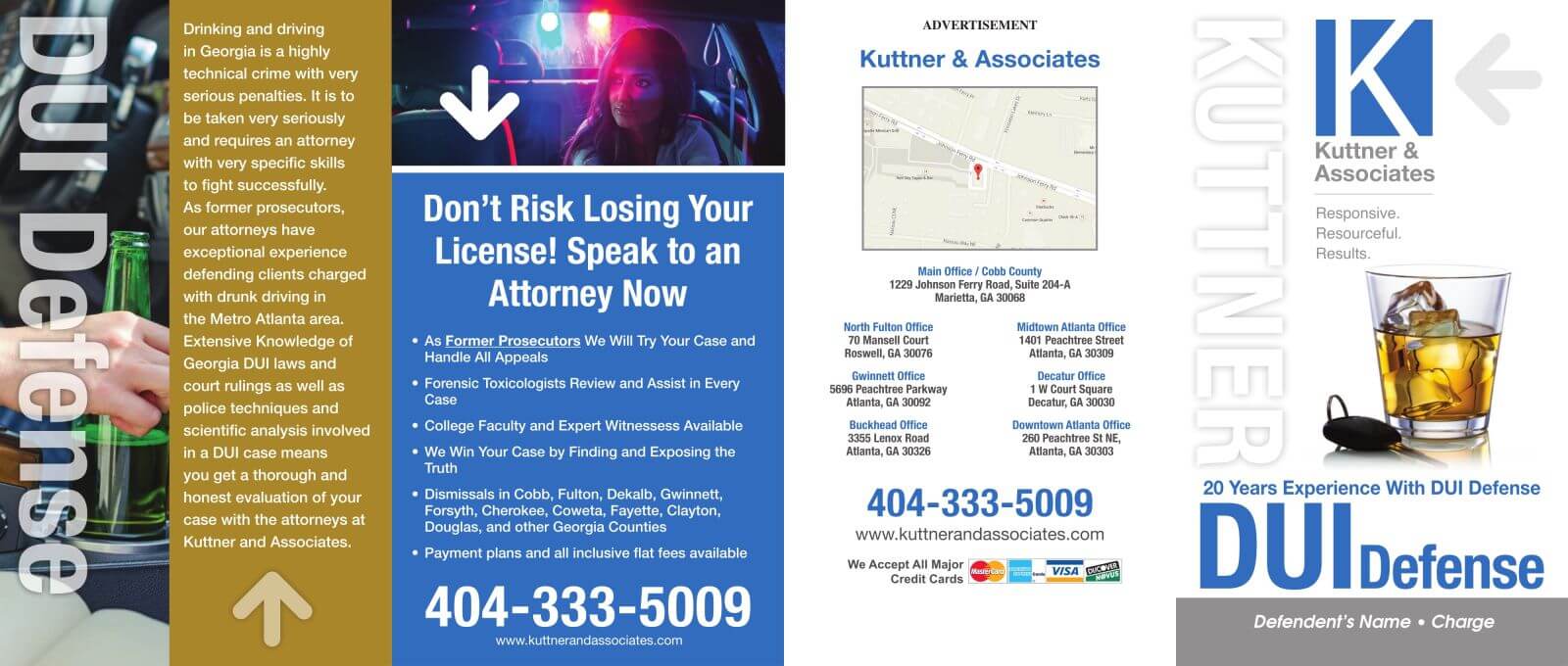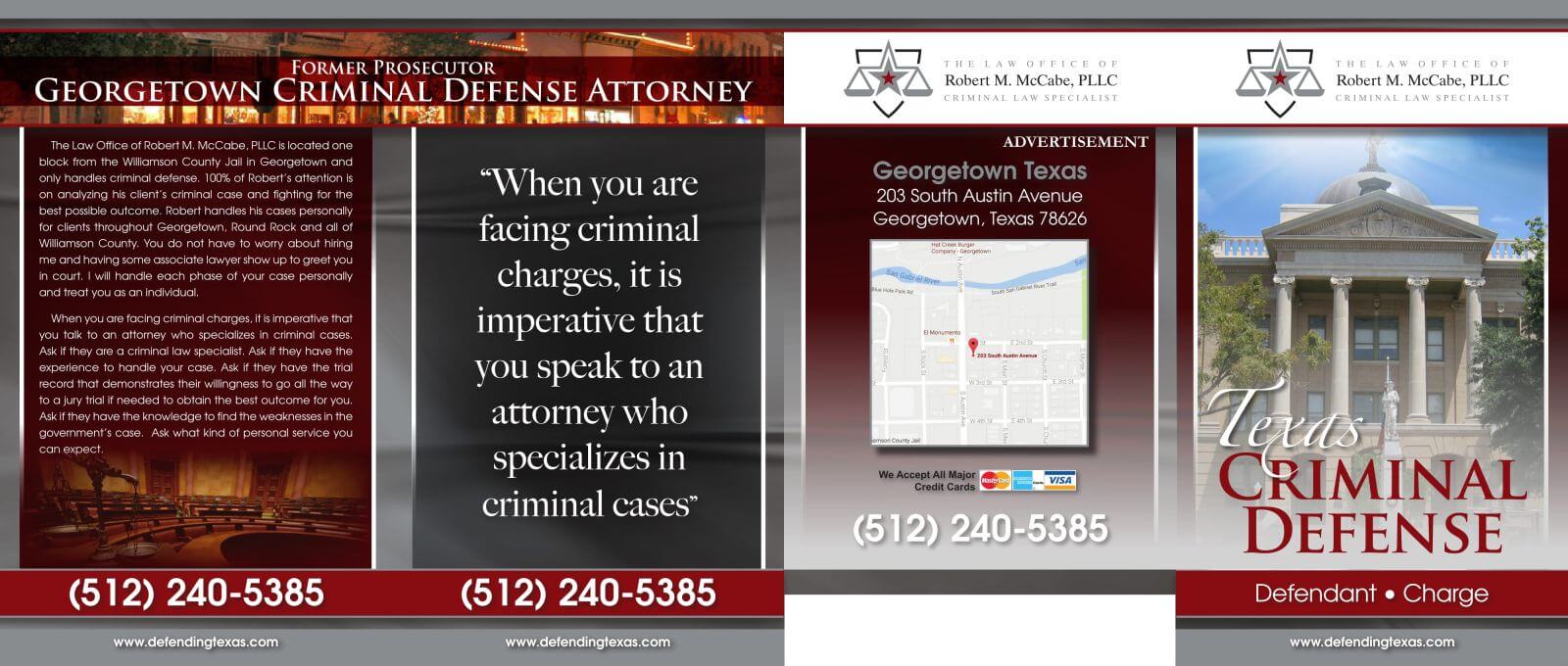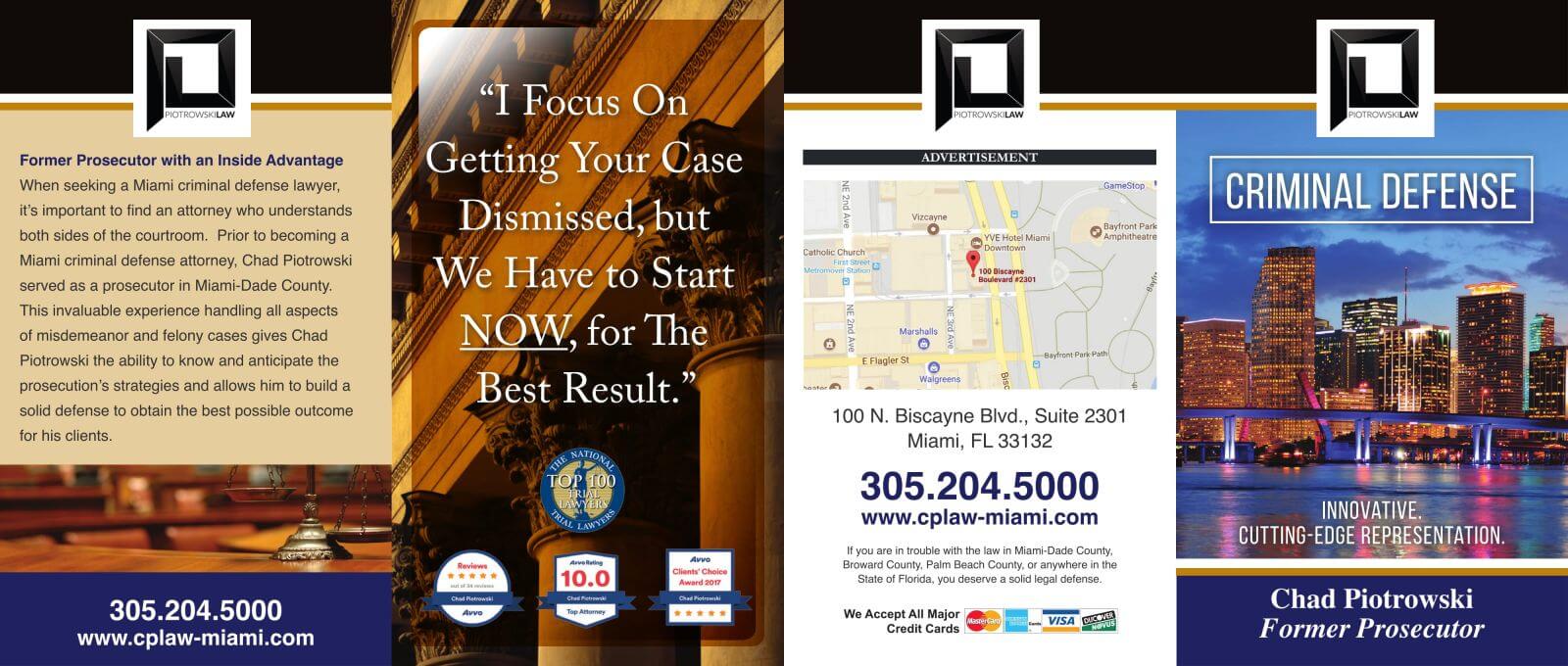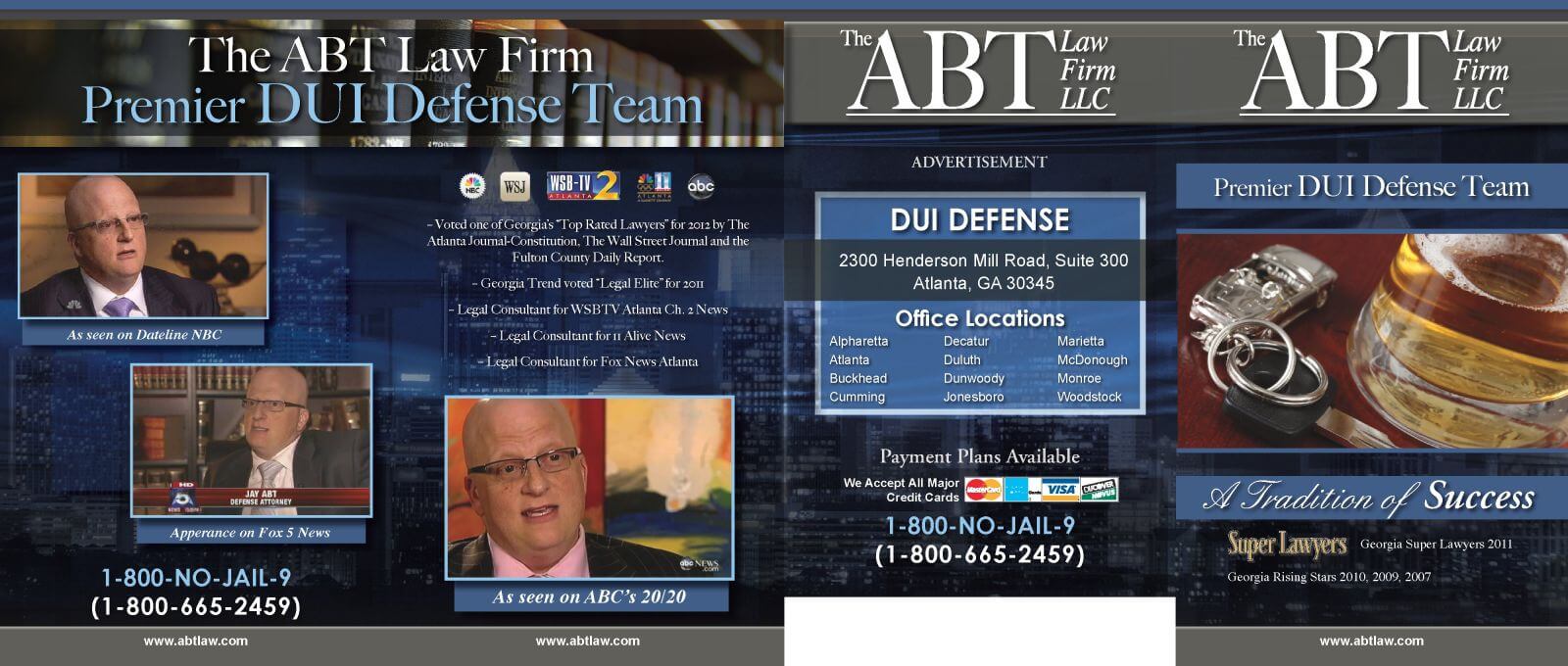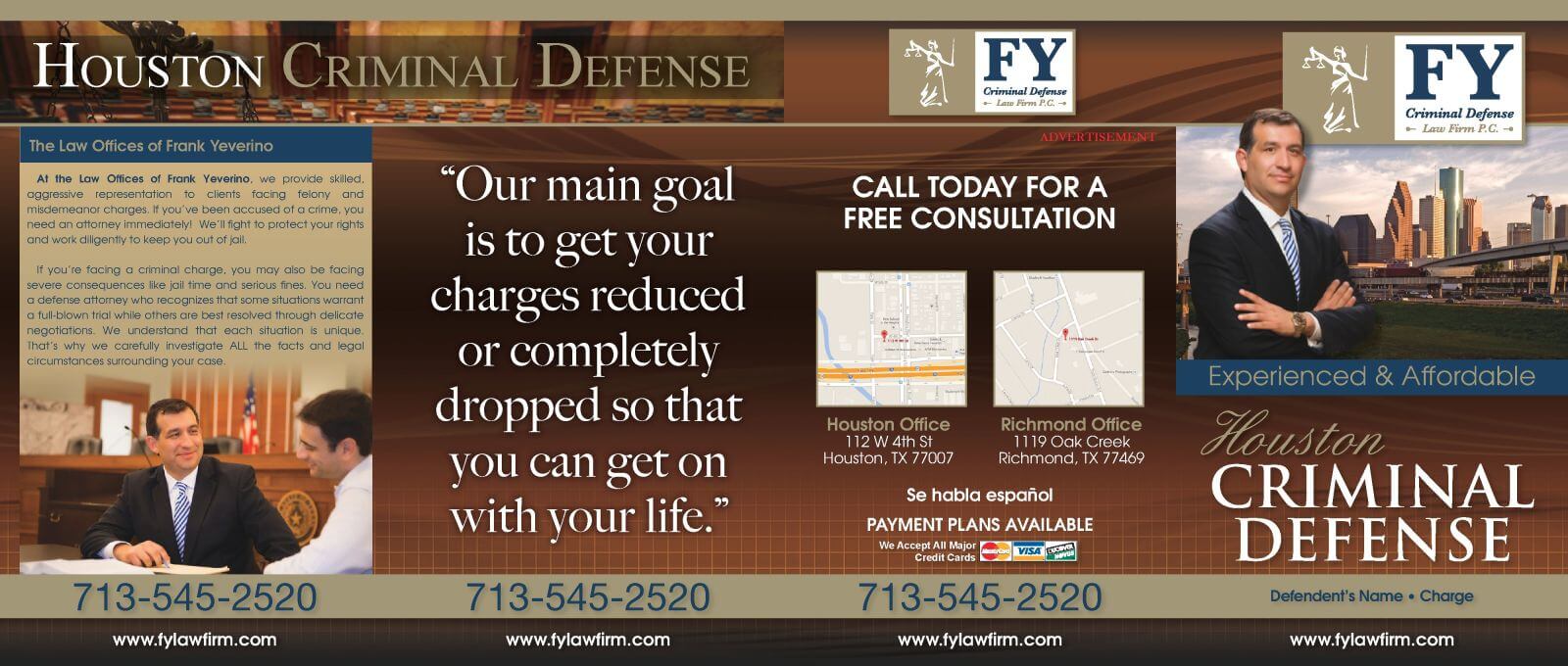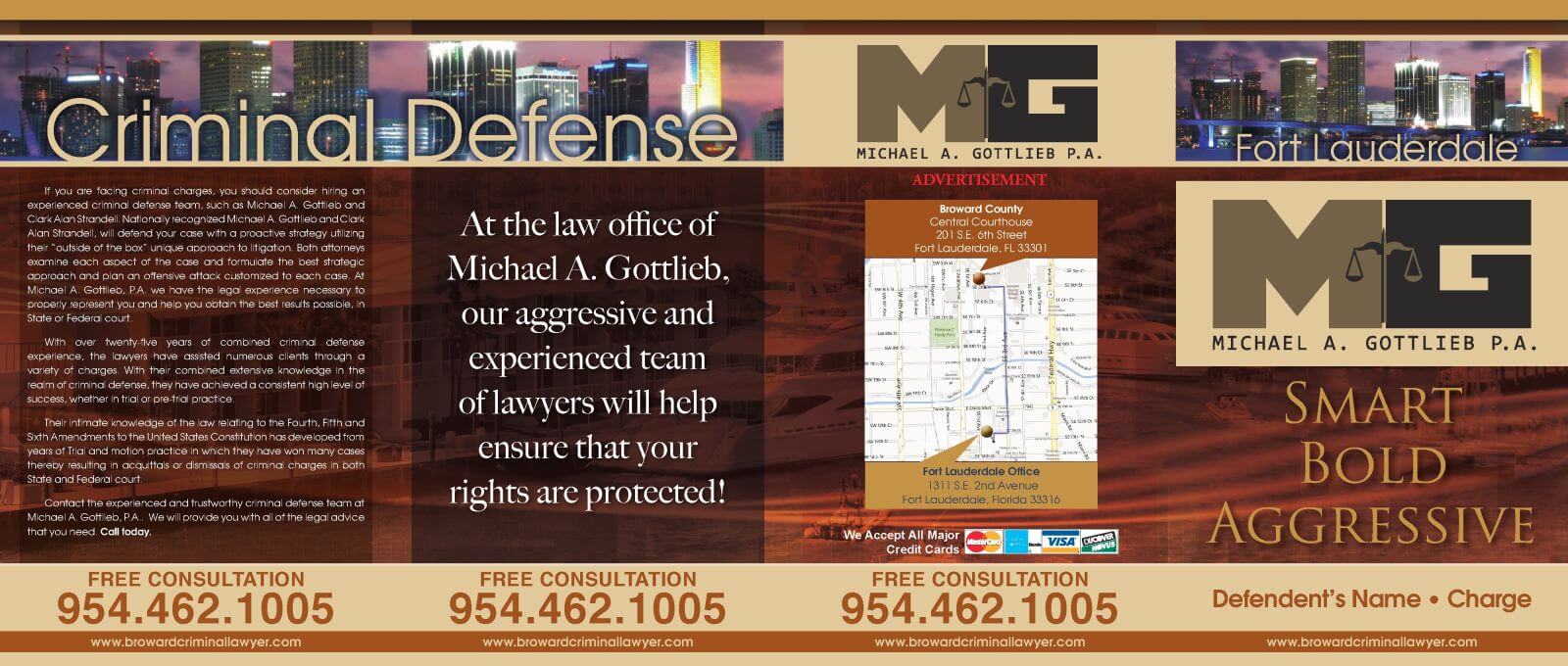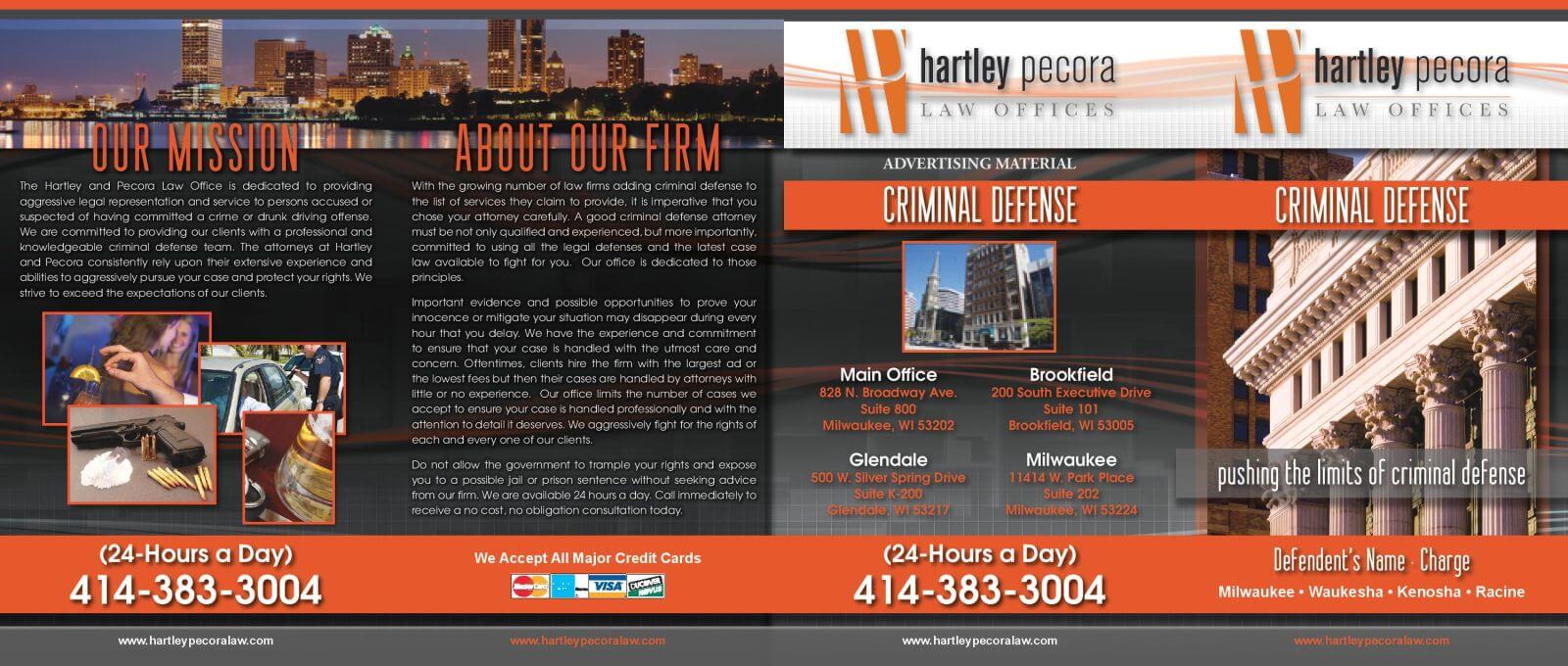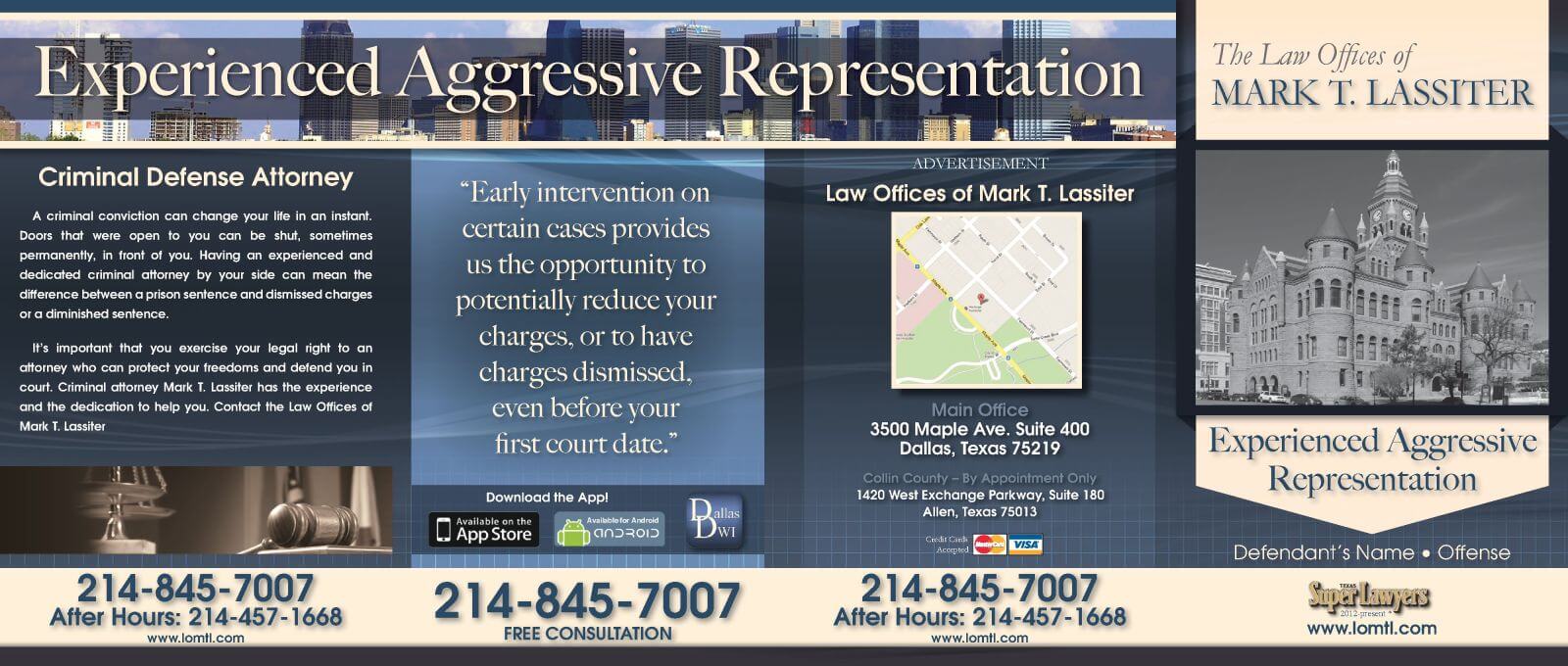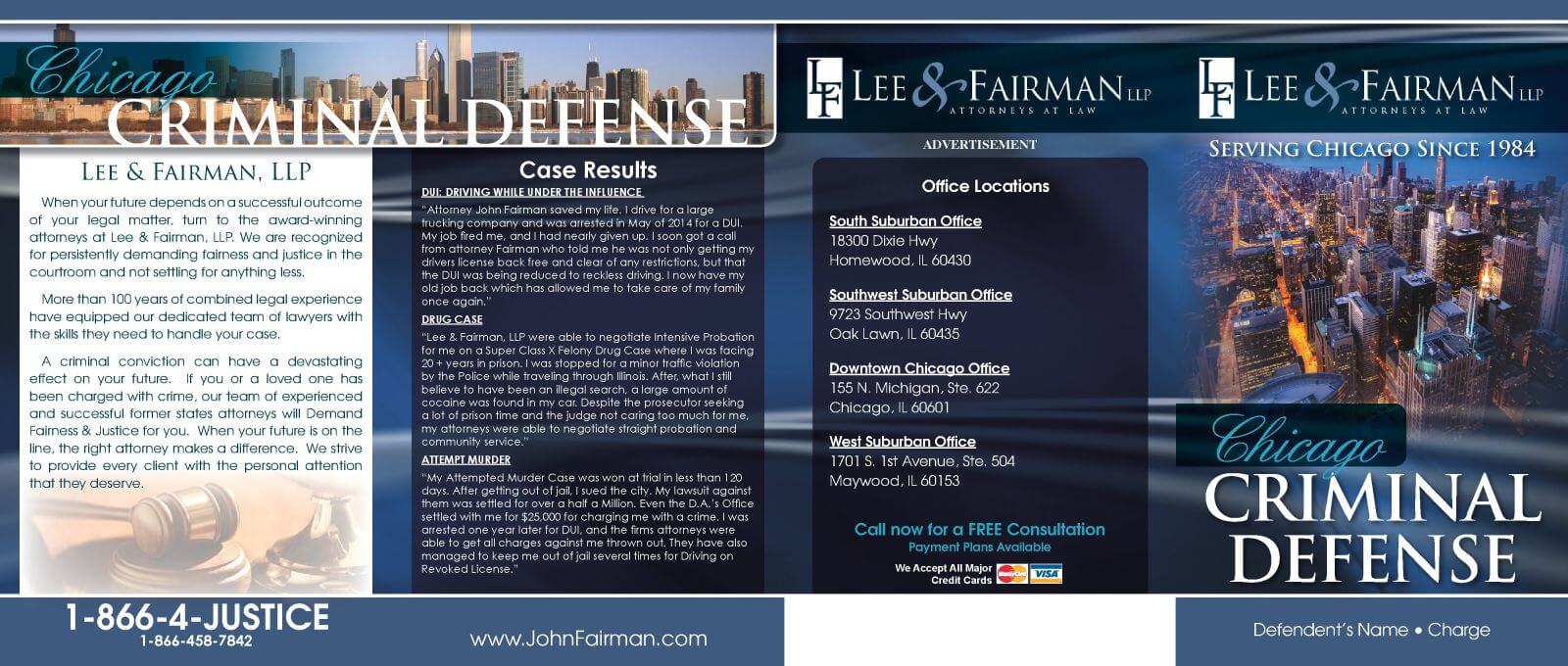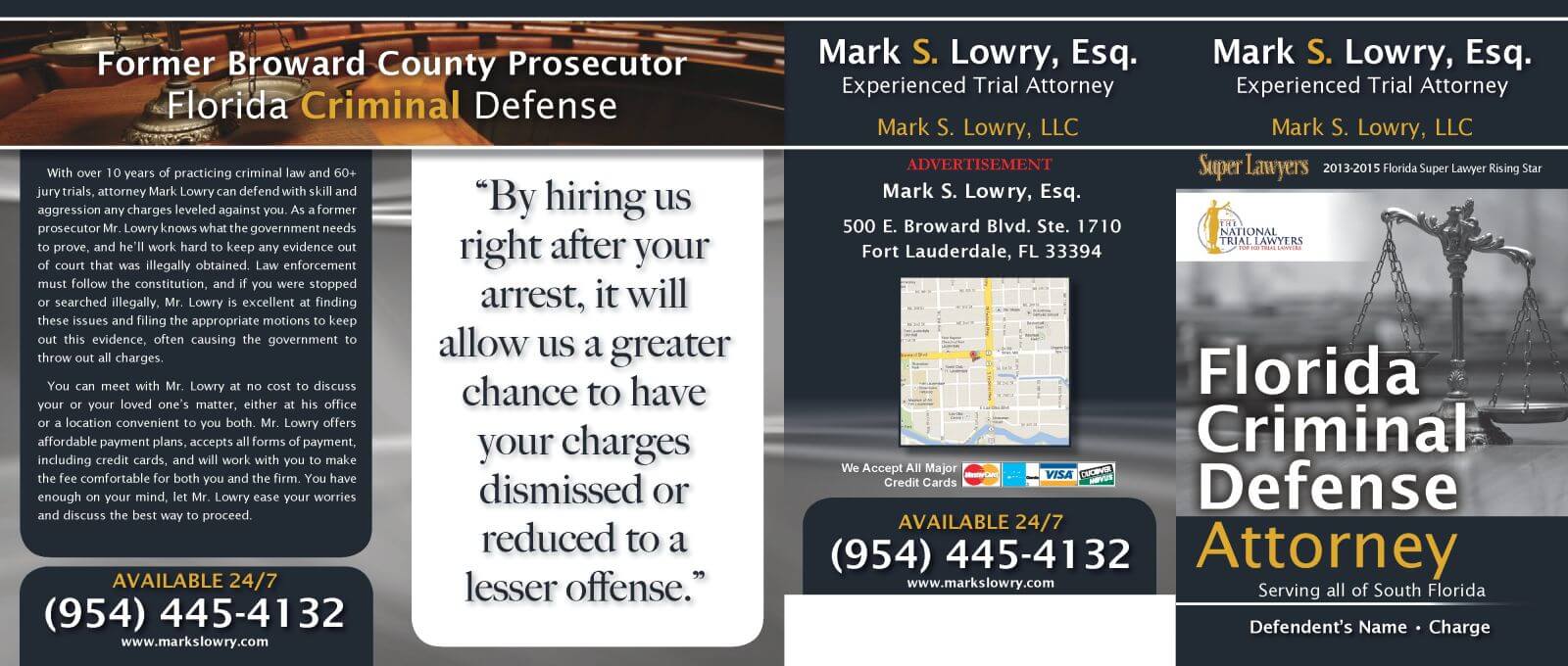 Find out how we can help your criminal defense practice become more successful.